Dell laptops offer a wide range of features and functionalities, catering to different needs and preferences of users. Here are some common features and functionalities you can expect to find in Dell laptops: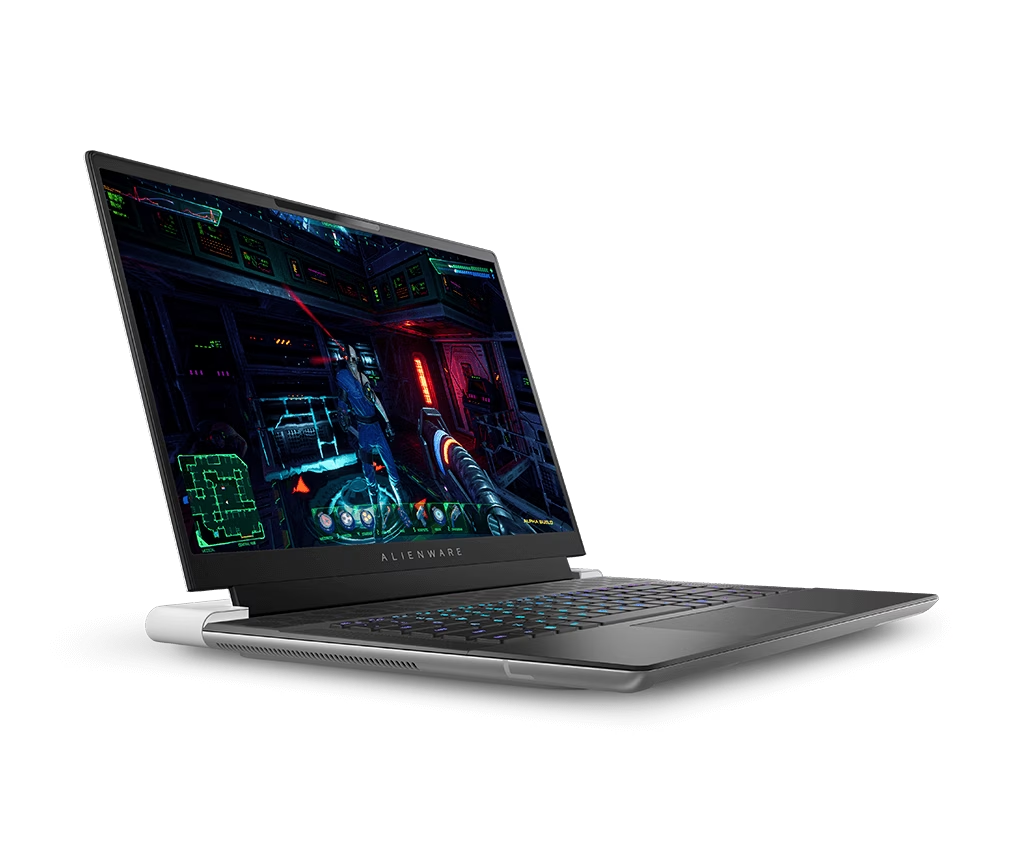 Operating System: Dell laptops typically run on Windows, but some models also offer Linux options or come with the Ubuntu operating system.
Processor (CPU): Dell laptops use a variety of processors from Intel and AMD, offering different levels of performance. Look for the latest generation for improved speed and efficiency.
RAM (Random Access Memory): Dell laptops come with varying amounts of RAM, ranging from 4GB for basic tasks to 16GB or more for multitasking and heavy applications.
Storage: Dell laptops offer a range of storage options, including traditional hard drives (HDD), solid-state drives (SSD), and combinations of both (hybrid storage).
Display: Dell laptops feature a variety of display sizes, resolutions, and technologies (e.g., LED, IPS, OLED). Some models offer touchscreen displays and 2-in-1 functionality, allowing the laptop to be used as a tablet.
Graphics: Depending on the model, Dell laptops can come with integrated graphics or dedicated graphics cards from NVIDIA or AMD, suitable for gaming, content creation, or professional applications.
Design and Build Quality: Dell laptops are known for their durable build quality and design aesthetics. Some models offer premium materials like aluminum chassis.
Battery Life: Dell laptops provide varying battery life depending on the model and usage. Ultrabooks and business-class laptops tend to offer longer battery life.
Keyboard and Trackpad: Dell laptops typically feature comfortable keyboards and responsive trackpads. Backlit keyboards are available on many models.
Connectivity: Dell laptops come with a variety of ports and connectivity options, including USB Type-A and Type-C ports, HDMI, Ethernet, headphone jacks, and more.
Webcam and Microphone: Built-in webcams and microphones are standard on Dell laptops, suitable for video conferencing and online communication.
Security Features: Dell laptops often include security features like fingerprint readers, Windows Hello facial recognition, TPM (Trusted Platform Module), and Dell's proprietary security solutions.
Audio Quality: Some Dell laptops offer high-quality audio with branded speakers like Waves MaxxAudio Pro or Dell CinemaSound.
Dell Active Pen (Stylus): Select models, particularly 2-in-1 laptops, are compatible with Dell's Active Pen, providing a precise and natural input method for drawing and note-taking.
Dell Mobile Connect: A feature that allows you to connect your Dell laptop with your smartphone to receive calls, messages, and notifications directly on your laptop.
Dell Power Manager: Software that allows you to customize power settings to optimize performance or battery life.
Support and Warranty: Dell typically offers a range of warranty options and excellent customer support, including on-site service and remote diagnostics.
Dell Update and Support Assist: Tools to keep your laptop's drivers and firmware up to date and assist with troubleshooting.
Please note that Dell releases new laptop models and updates regularly, so it's essential to check the specifications and features of the specific Dell laptop model you are interested in when making a purchase. Additionally, Dell offers laptops designed for various use cases, including business, gaming, productivity, and entertainment, so you can find a laptop that suits your needs. Dell Coupons would certainly help in big savings on your purchases this season!