Planning to hit the beaches or the mountains this hot and drenching summer? If you haven't already booked your tickets and holiday packages yet, then, here are some of the wisest holiday choices to pick this summer:
1. Lakshadweep
Comprising of 36 spectacular palm encircled islands, the Lakshadweep Island lies at 300 km off the coast of Kerala. The real attractions of this island are its unspoilt coral reefs, archipelago lagoons and beaches and an ace for scuba divers and snorkelling lovers. Once here, don't forget to explore the Kavaratti, Minicoy, Bangaram Atoll, Agatti Islands and the Kadmat.
Use Yatra coupons and get up to ₹ 3, 000 off on domestic flights and up to 70% off on hotel bookings on Yatra. Grab the summer special Yatra mega sale offer where you can grab up to 50% off on beaches, hill stations and honeymoon packages.
2. Bhutan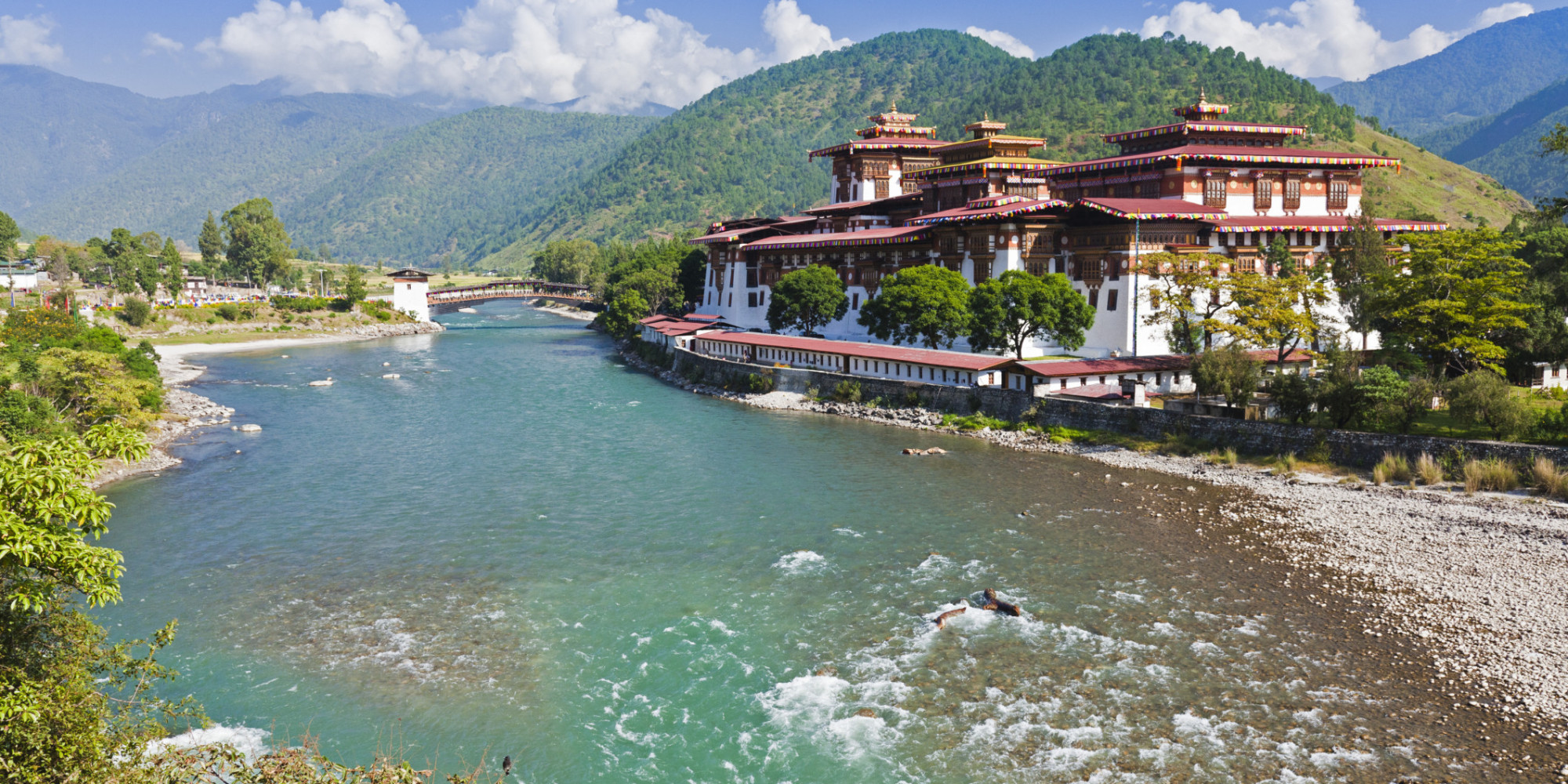 The Buddhist Kingdom is famous for monasteries, dramatic landscapes and dzongs or fortresses. Some of the top attractions here are Punakha Dzong, Dochula Pass (Thimphu), Rinpung Dzong, Tiger's Nest Monastery, Burning Lake and others. Top activities to do here in summers are: rafting, trekking, biking, camping, kayaking, rock climbing, fishing, mountain biking, wildlife safari and archery.
3. Shillong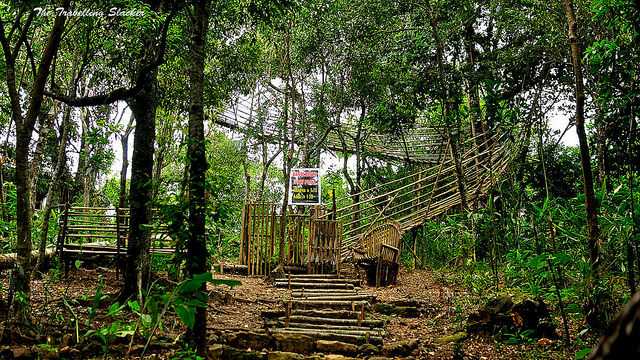 The land of the seven sisters is one of the most beautiful places to explore in India and to top the charts of natural elegancy amongst them, is the very soothing – Shillong in Meghalaya. Some of the most attractive summer destinations to explore in Shillong are Umiam Lakes, Elephant Falls, Ward's Lakes, Sweet Falls, Bishop Falls, Shillong View Point, Lumpongdeng Island and more.
Book flights and make hotel reservations through Paytm using Paytm coupons and avail up to ₹ 1000 cash back on domestic flight bookings and up to 50% cash back on Hotel bookings to create the most budget friendly affair this summer vacation.
4. Tawang
Tawang in Arunachal Pradesh is that gorgeous place on earth, where you can literally find your soul's peace amongst all those disturbing chaos in life. With Tibet to its North End, this place is a hub for dozens of monasteries. You can find mystic rivers and breath-taking views of the valleys of Tawang at the Shong Tser Lake, Bumla Pass, Nuranang Waterfalls, Tawang Monastery, Penga Teng Tso, Urgelling Gompa, Tsachu Hot Spring and Sela River and more.